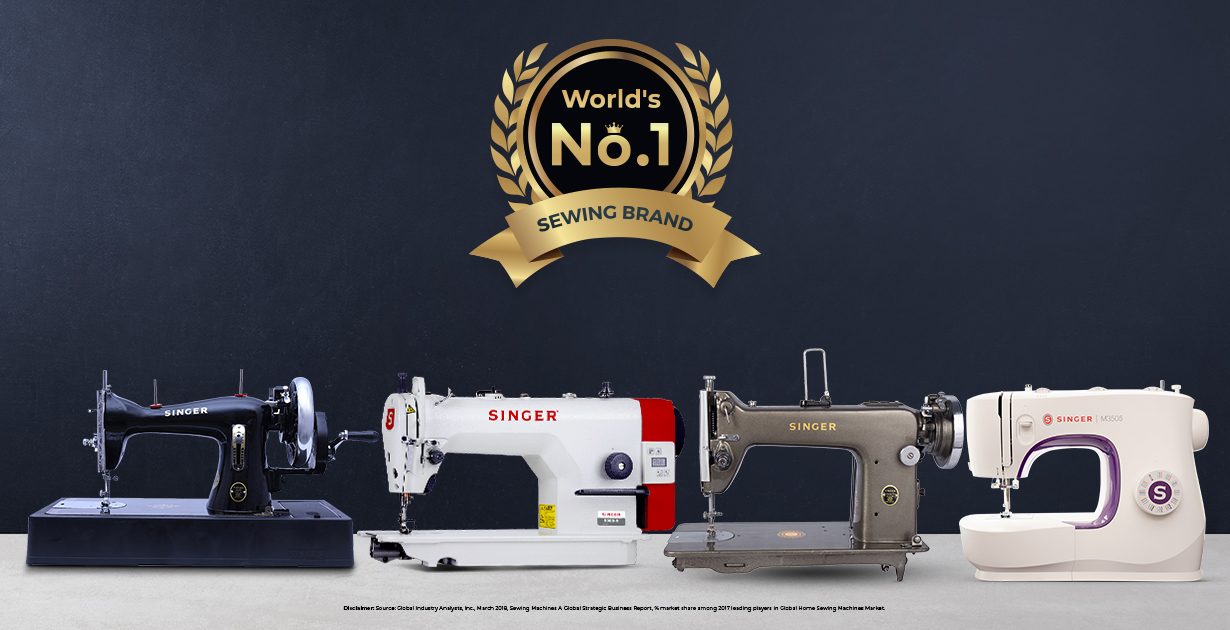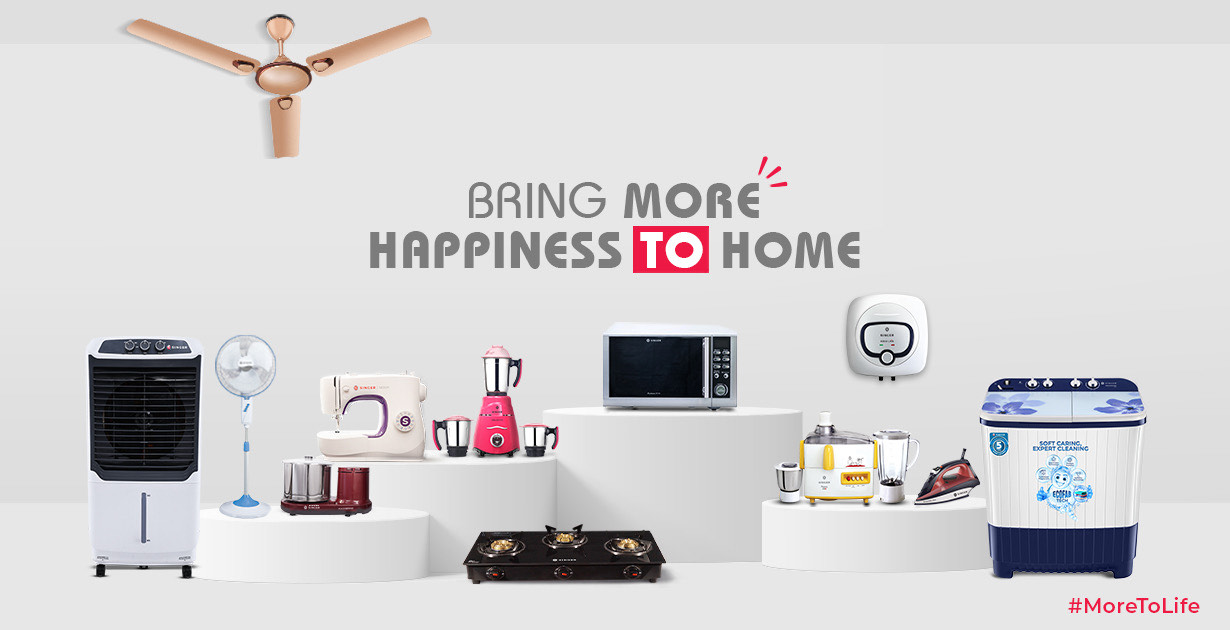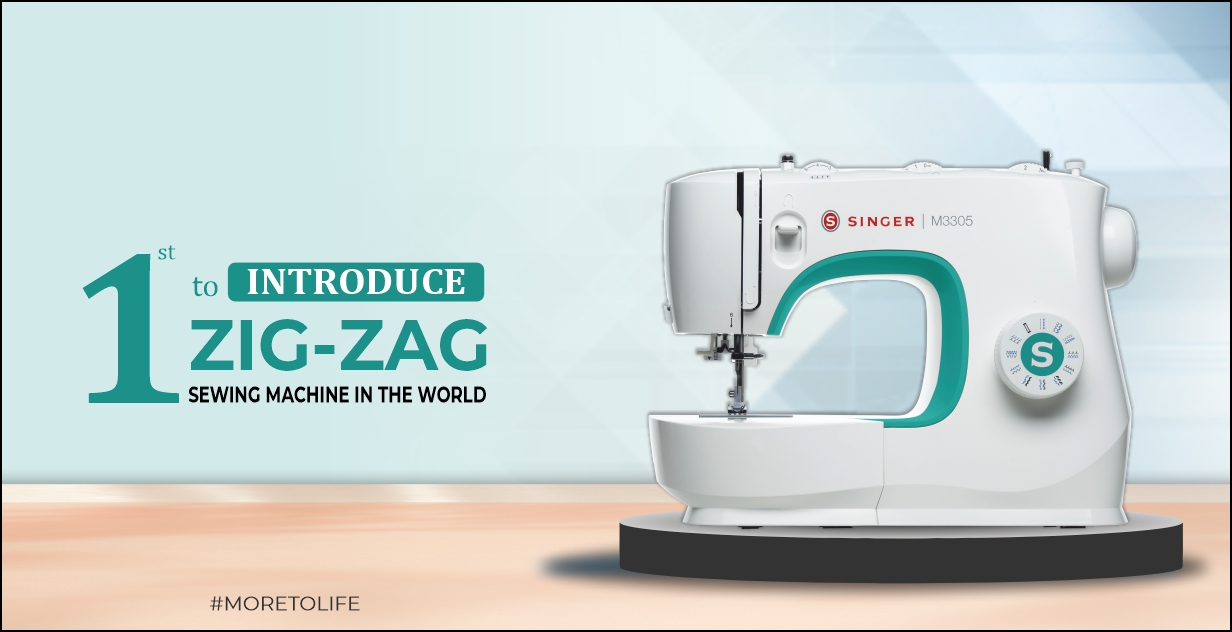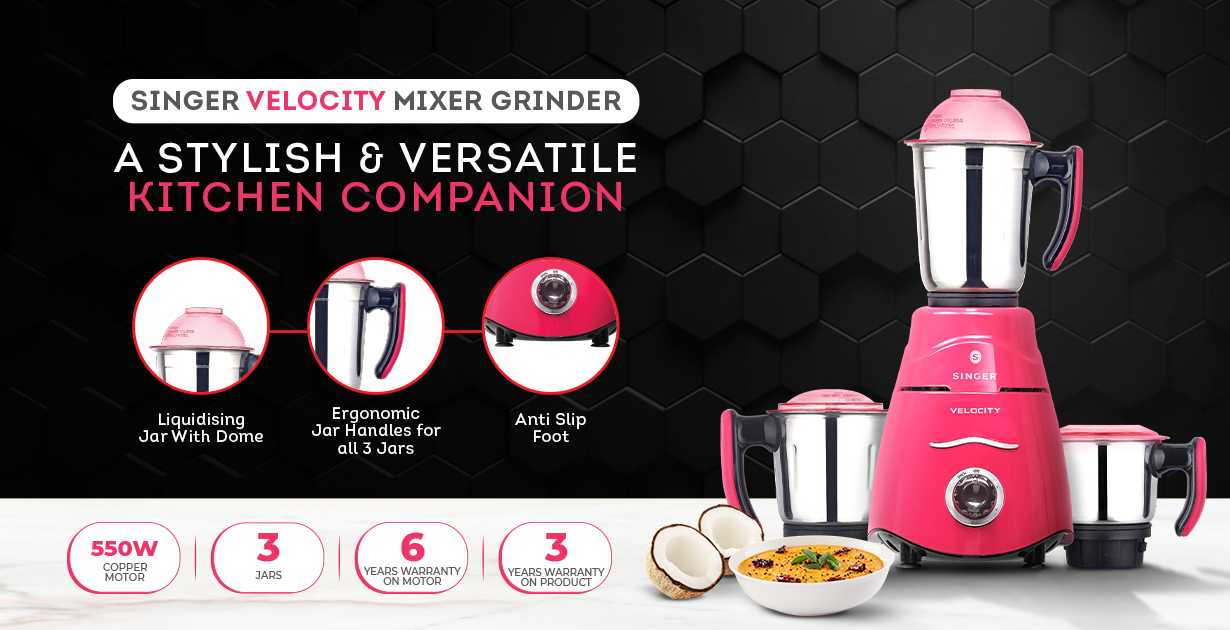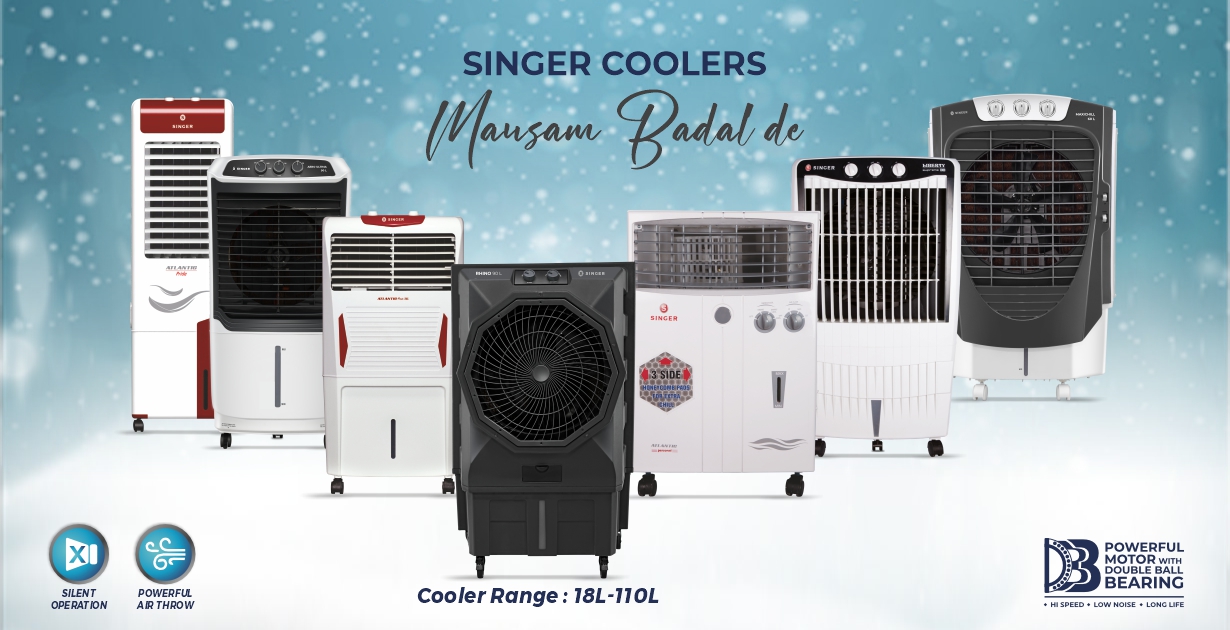 sewing-studio-main-banner-6
sewing-studio-main-banner-6
Appliances-Banner-1280x631-pixel-1
sewing-studio-main-banner-6
(Incl. all taxes)

Save: ₹ 7,138.00 (20% Off) (Incl. of all taxes)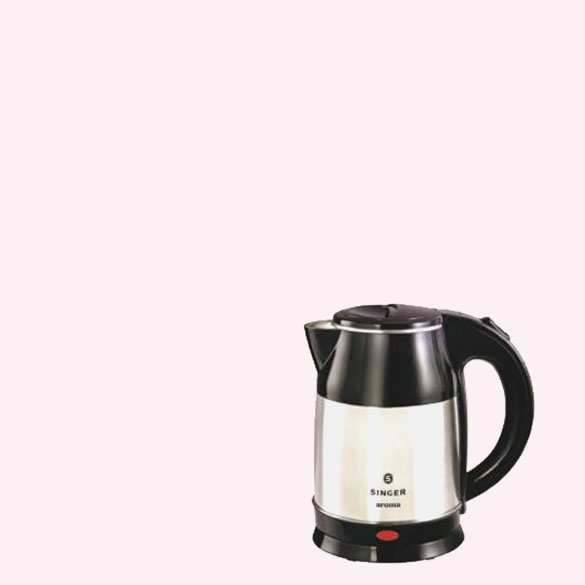 Electric Kettle
– AROMA
Wake up to the aroma of a steaming and fragrant tea and give your day a refreshing start with Singer India's range of electric kettles. The electric kettles feature an ergonomic design, sturdy built, and easy
to use features.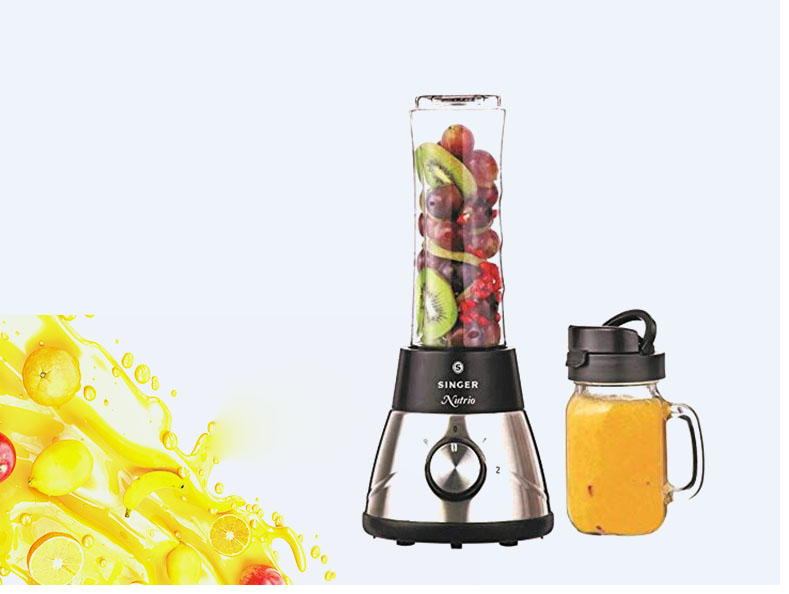 Juicer
– NUTRIO 350 WATTS MULTI-FUNCTION BLENDER
Double your daily dose of nutrition with Singer India's fascinating new range of Juicers. The easy-to-use juicer has a compact design & is simple to use, clean and maintain.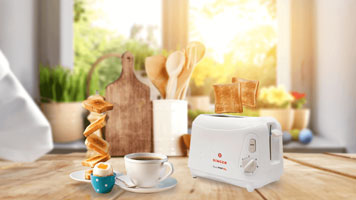 Breakfast being the most important meal of the day gives us enough energy to survive…
Read More

FREE SHIPPING
Delivery Across India

MONEY BACK
Money back guarantee

WE SUPPORT
Online store 24/7

HELP LINE
Call: 1800-103-3474
BLOG
Explore the new and use it to your full advantage, through our finely selected blog topics. Walk through the content which has been crafted keeping you at the center, to inspire you and to add More To Life!

Newsletter
Get timely updates from your favorite products