Fancy cooking aids are not necessary to fix up a proper meal. For those living away from home and the luxury of a functional kitchen, an electric kettle can prove to be a life saver. Just a dash of imagination and you are good to go! Here are some recipes to spark your culinary skills:
No Sauce Pasta:

It is probably the easiest pasta recipe you'll ever find.  All you need to do is: boil the pasta in the kettle until it is properly cooked. Drain the water and set it aside. Add butter in the kettle along with corns. Let it cook for a bit until the corn becomes soft but remains slightly crunchy. Mix corns and pasta together then add a dash of olive oil, salt; chili flakes and oregano add cheese if you like while it's hot. And Viola! It's ready.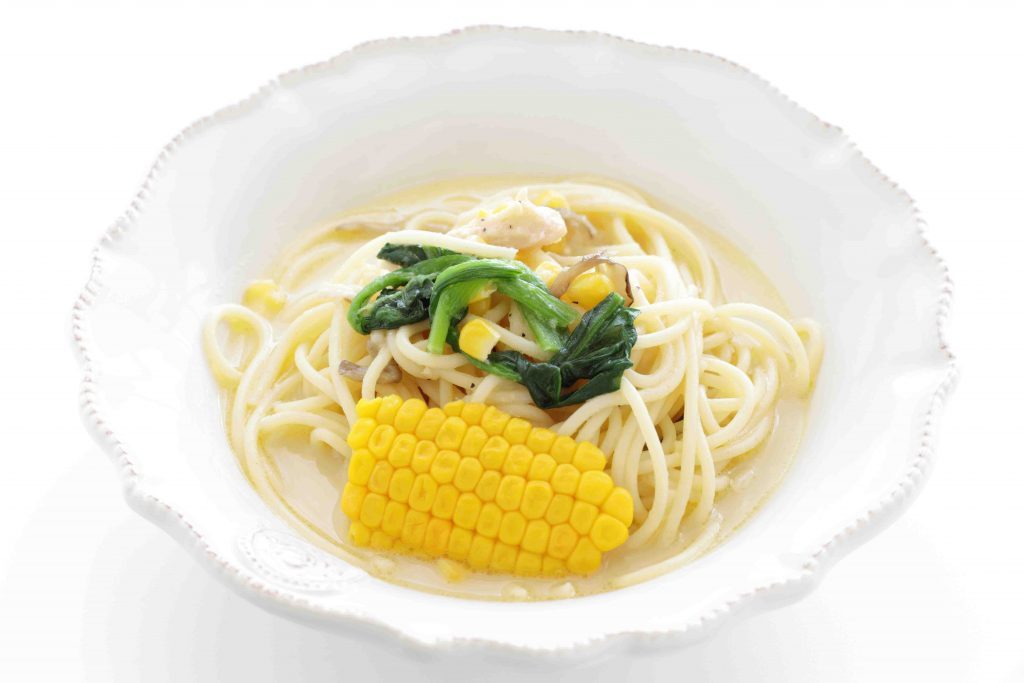 Oatmeal:
Healthy meals can also give you gastronomic satisfaction. Oatmeal is a delicious alternative. Just boil some water in your kettle and all the oatmeal. Let it sit for a while until it's soft. You have your instant bowl of oatmeal is ready to be served.
Devilled eggs:
Get fancy with your breakfast. Boil the eggs in your electric kettle. When ready, cut it in halves and scoop out the yolk. Add salt pepper and mayonnaise to the mashed yolk. Mix well until it's creamy in texture. Add the mixture back into the centre of the egg whites using a pastry bag or simply place a dollop size using a spoon.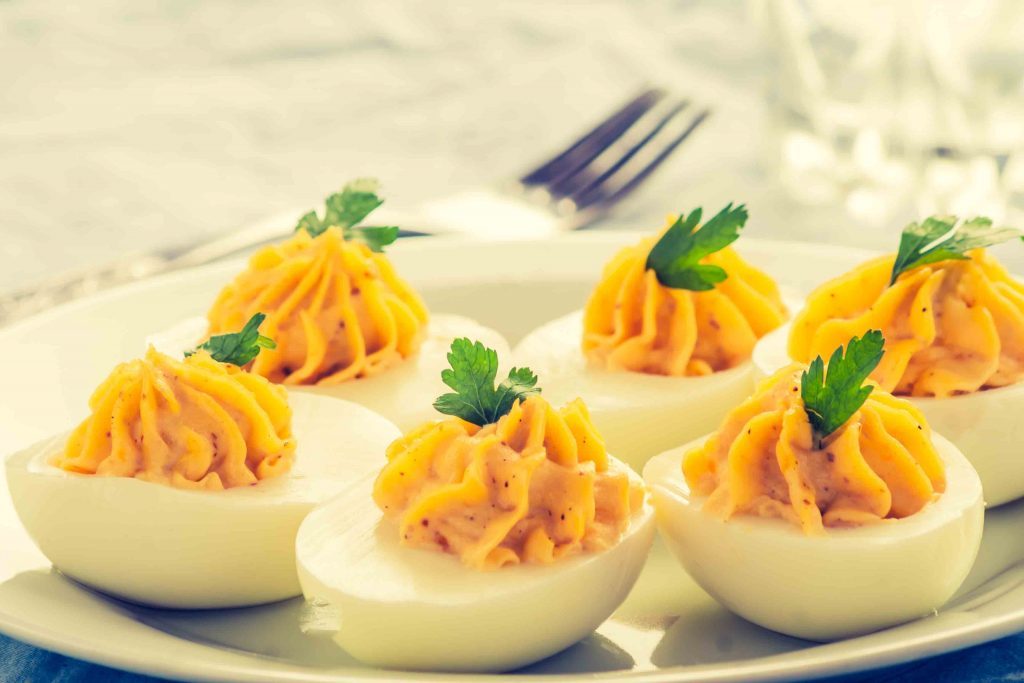 So don't worry about your meals.  Your electric kettle is a phenomenal cooking aid.