In this fast-paced world, it is essential to be at par with time. Getting up early in the morning, heading for work and crashing early has thereby become a part of our daily routine. We end up eating out to save time, and to escape the lengthy process associated with traditional cooking.
Somewhere amid this chaos, we fail to realise that the everyday race is adversely affecting our health.
Therefore, we have got you some amazing appliances that you must have in your kitchen to save time and energy without compromising your health.
Here's a glimpse of the technological wonders that will assist you in your day-to-day life.
Electric Kettle:
Start your day on a positive note with 15 minutes of yoga, and a glass of warm lemon water. We all are aware that switching on the induction, placing the saucepan and making tea is an excruciatingly slow process. Hence, you can now resort to an electric kettle. Before buying the appliance, make sure you are well-aware of the kettle's structure and size.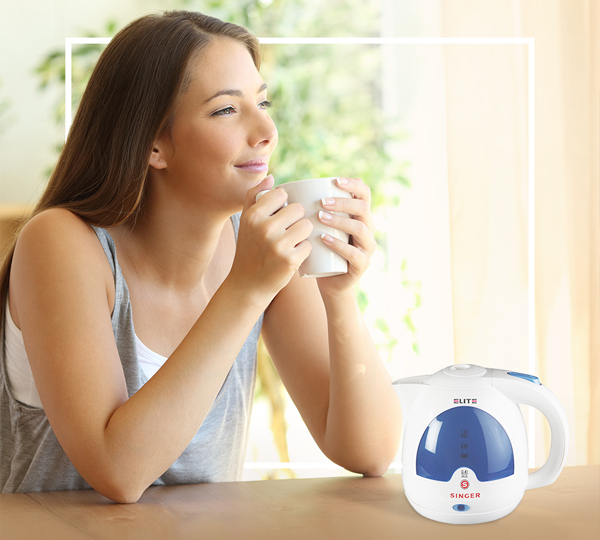 Toaster: 
Do you often skip your first meal of the day? If yes, then you should definitely turn to a toaster! Pop in the slices of bread; wait for a minute, and voila! Your toasty breakfast is ready. Grab them and head for work without worrying about skipping your meal.
Sandwich Maker:
Is it one of those days when you don't want to cook or order? Well, sandwich maker to the rescue! Be it a no-junk day or one of those cheat days, the sandwich maker will ensure to serve you with a scrumptious meal. Just add your favourite filling in the bread slices, put it inside the sandwich maker, and you are good to go!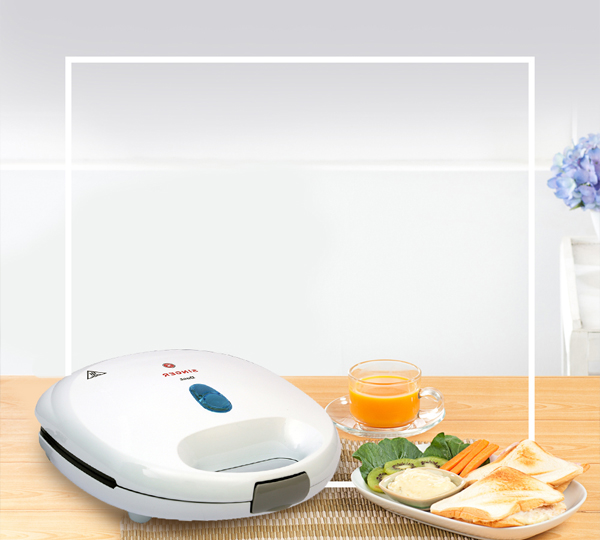 Hand Blender: 
A hand blender is a 'miracle-machine'. It is not only easy-to-use but also very handy. From a glassful of smoothie to a big bowl of warm soup, the hand-blender gives everything a smooth texture. So, stop worrying about taking out that jumbo mixer from your cupboard, and simply buy a user-friendly blender!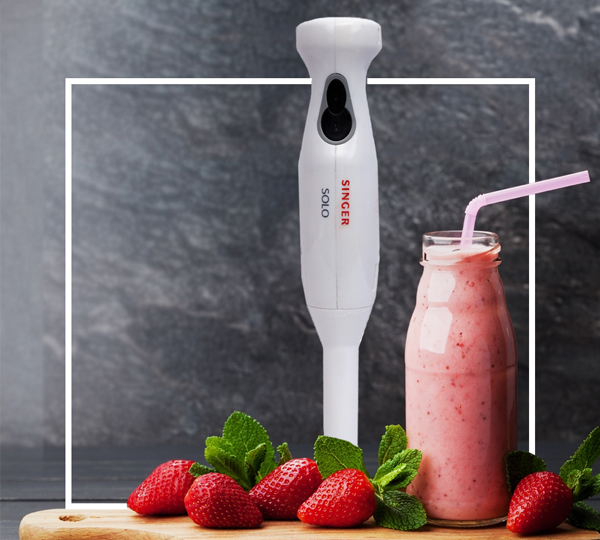 Oven: 
Saving the best for the last! This appliance is the father of all kitchen appliances. From heating food to cooking and baking those delicious cakes, this mobile appliance can do anything. Literally, Anything! Yes, we are talking about 'The Great Micro-Oven' AKA 'All-rounder'.